Best Water Heater Repair Services in Dubai
OUR SERVICE
clean finisher services are thorough, consistent, and customized. We provide complete home care solutions at affordable prices within the UAE. 24/7 Team of Professionals dealing in AC Installation, Repair, Maintenance, Handyman, Electrical, Flooring, Ceiling, Tiling & Painting Services.
Water Heater Replacement Services in Dubai
Leading water heater replacement company in Dubai known for the installation of a diverse range of water heaters. Everyone knows geyser installation is not an easy task. It requires astute knowledge which includes assessing the bathroom, the placement of switchboard, the inlet and outlet tap availability, water force, drilling, and every such detail before beginning the geyser connection. clean finisher team of water heater installers understand all these aspects easily and with their years of experience quickly make the required arrangements to install the water heaters.
Ready for Installation
There's no real-time for your boiler to stop working if you're trying to keep your home warm. A collapse can be a huge inconvenience, especially in the dead of winter. At clean finisher we can step in when your boiler stops working and provide you with the repairs or replacement you need. Our heating specialists work hard to keep your boiler operating efficiently. We can quickly diagnose common problems with heating systems like boilers to ensure that you are not faced with the threat of cold UAE nights or winter months.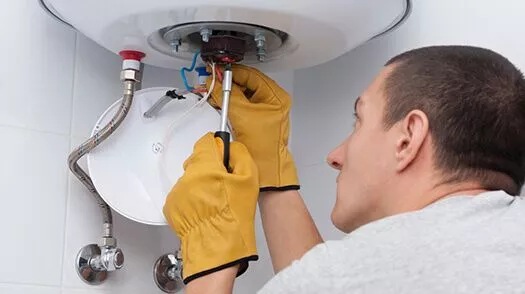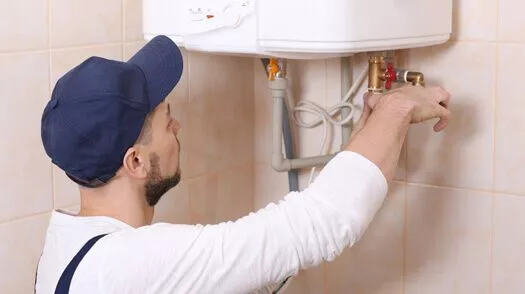 Professional Heater Repair, Replacement & Maintenance
It can be uncommonly cold during the winter nights in Dubai, and your family depends on your boiler to keep you warm. If this cause of heat continues to break down and fail you or you are experiencing less than optimal warmth, we are a heating contractor who can help. With decades of expertise in the business, we know how to effectively diagnose and repair all types of heating issues. Whether you need a minor repair or a totally new boiler, you can rely on us to get the job done before your home turns into an indoor ice rink. If your system requires replacing or if you need a system for a new structure, we are available to help you find the most suitable solution for your needs and estimates.
Fixing Common Issues with Boilers
If it's too late for preventative maintenance and your boiler is already lagging, call clean finisher for heating repair services is the answer. Our experienced and knowledgeable boiler repair technicians are here to resolve your problem as soon as possible. If your boiler is 10-15 years old or older and has ended working correctly, replacement may be necessary. We can help you pick which boiler is right for your property if you consider installing a new one. clean finisher Plumbing & Heating services provide boiler repair to customers. We are proud to offer the best services in town. Perhaps the most common problem connected with a water heater is water that isn't as hot as you want it to be.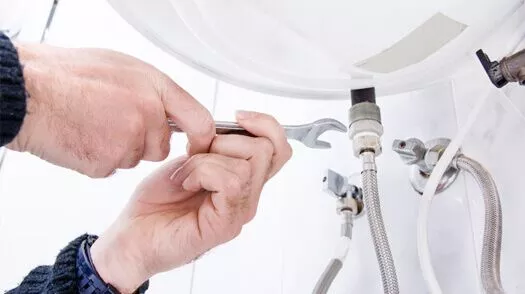 FAQ Water Heater Replacement
Can I replace a water heater myself?
Installing a water heater is not an average DIY project. You must have plumbing skills, but you need to obtain a permit for the work and arrange with your municipality to inspect the work.
How often do you need to replace a hot water heater?
he majority of water heaters last within 8 and 10 years. While ten is the age at which heater replacement is commonly recommended, the actual need to replace a heater could occur before or after this timeline.
What are the signs that you need a new water heater?
Signs You Need a New Water Heater • An Old Unit. If your water heater is older. • Rusty Water. If your hot water is rusty, your water heater could be rusting on the interior, and it might start leaking soon. • Not Sufficient Hot Water. • Rumbling and Noise. • Punctures.
Should I replace my water heater before it fails?
if the tank rusts through, it could collapse catastrophically and drown your home. You can dodge this disaster by replacing your water heater before it fails. A new water heater could reduce your utility bills: You must spend on a new water heater, but it will start paying your back instantly in lower energy bills.