Tell us what you need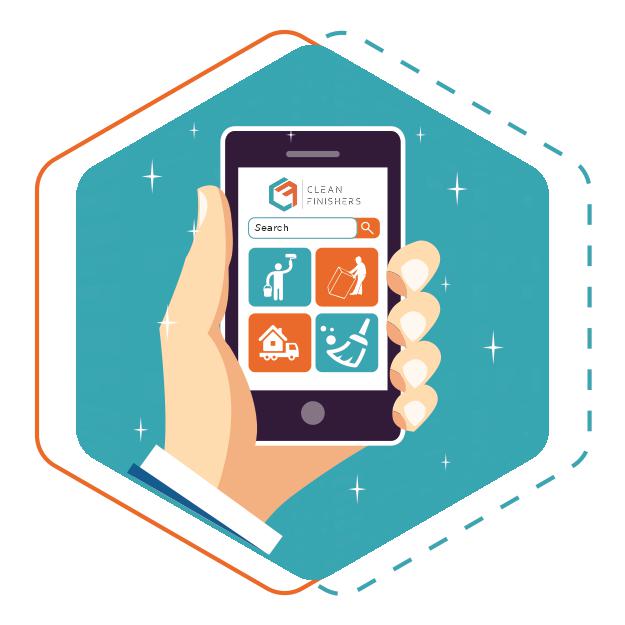 Get Instant Quotes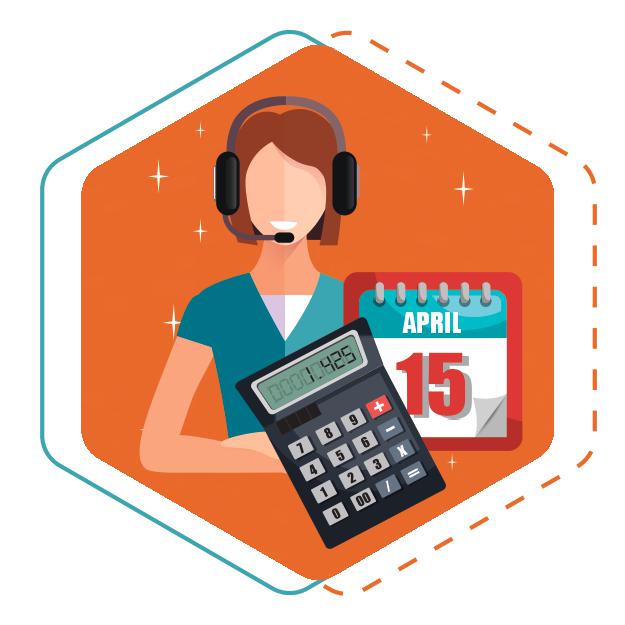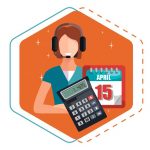 Book Services You Need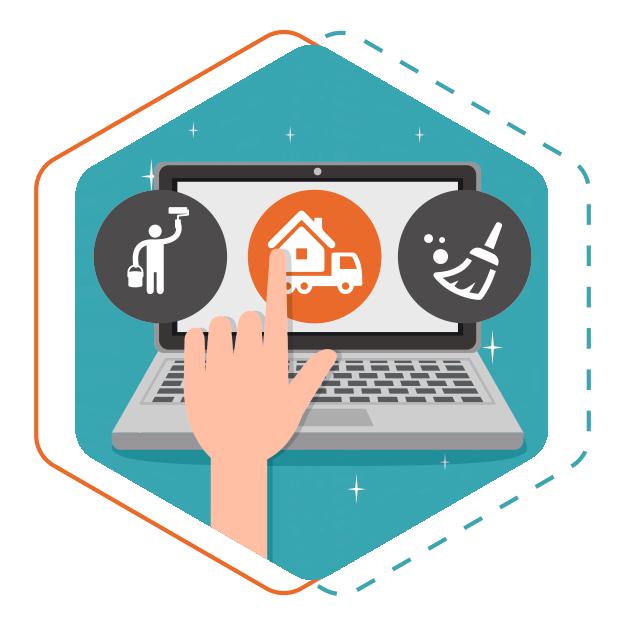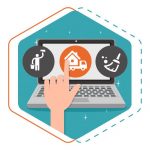 24/7 Customer Support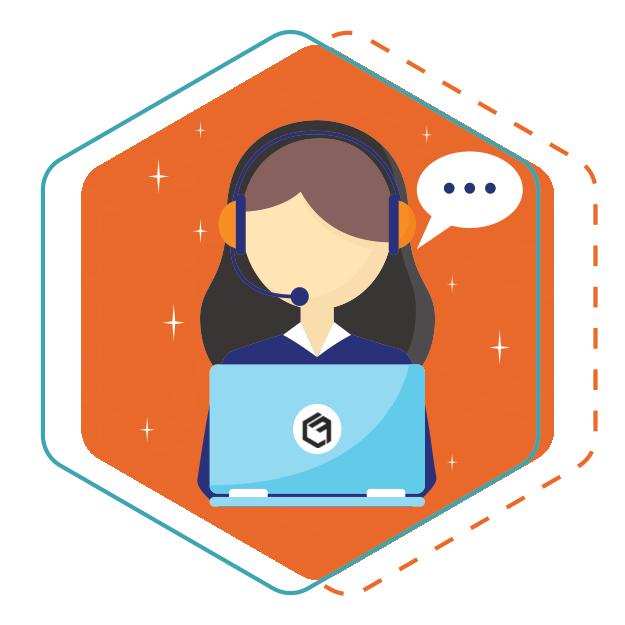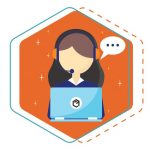 Our Services
All Your Painting Requirements
Movers & Packers Services
Cleaning & Maid Services
Water Proofing Contractors
Experienced Painting Company in Dubai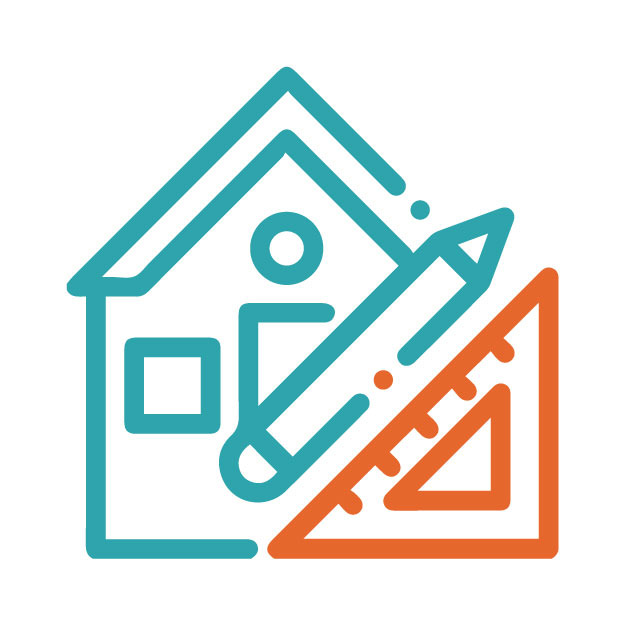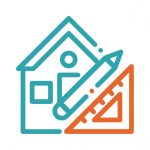 Supported by the vast experience, we provide complete makeover solutions for our clients, be it related to the internal and external wall painting services in Dubai with the filling of holes and cracks, theme design, wallpapers, wall covers, or even a touch/patch-up work, end of tenancy paintworks.
Best Professional Crew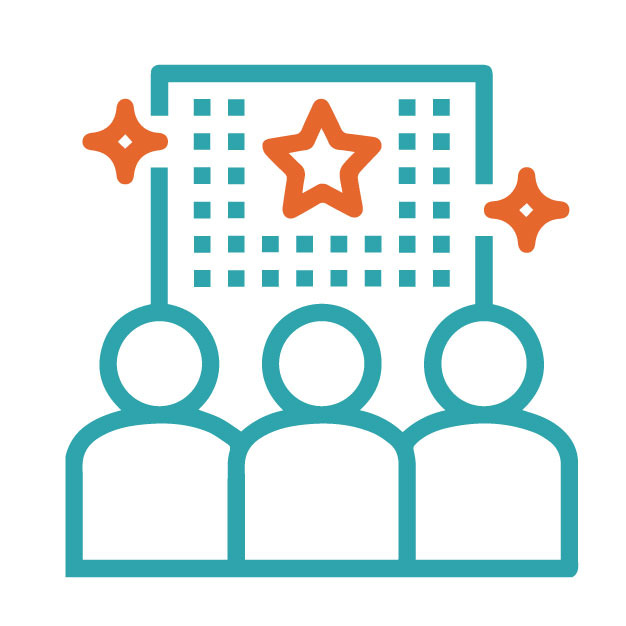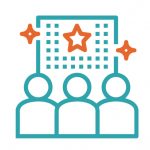 We grant expert conferences on colors, materials, and estimates before one of our specialist teams undertake the task of painting your home. Then, we proceed with the painting job with a proper plan, design, and timeline. With us, you don't have to worry about the selection of colors and designs as we take care of everything.
Expert Team of Professional Painters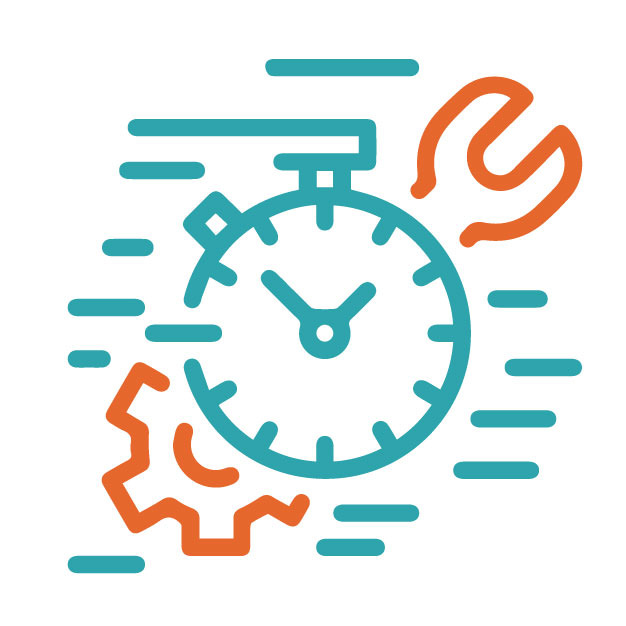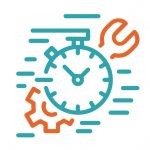 Our specialists are highly skilled and complete painting jobs as per your approved timeline, giving a swift and pleasant painting experience for commercial and residential painting. In addition, modern painting tools enable our highly professional team to undertake home painting while maintaining the proper standard of hygiene.
Painting Services of Unmatched Quality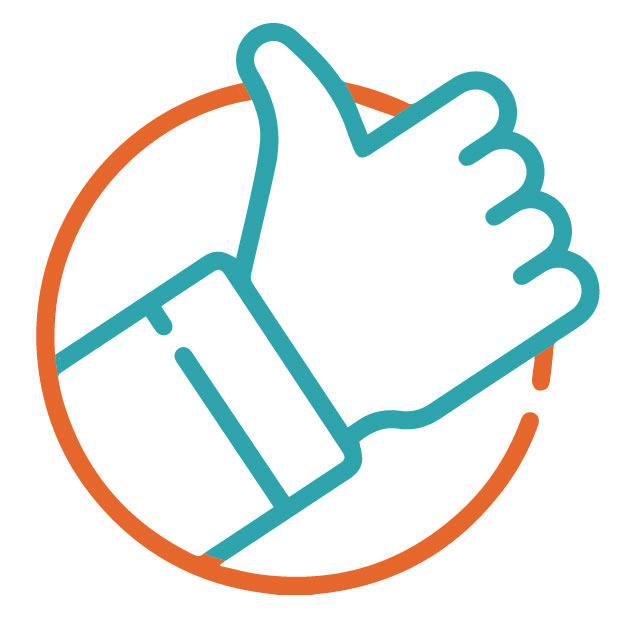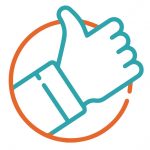 We believe in our customer's satisfaction, which has enabled us to provide painting experiences in Dubai that are unmatched in quality. Our high-quality paint jobs have earned us a reputation of being the best painting & renovation company in Dubai.