Plumbing Services? In UAE!
Clean Finishers Provide best Plumbing Services In UAE.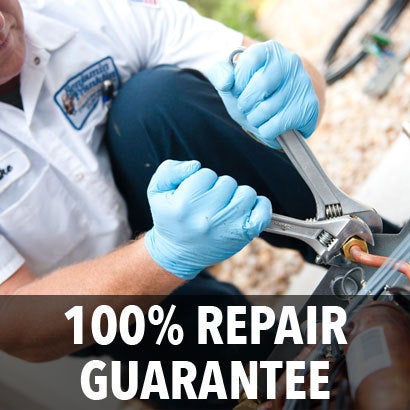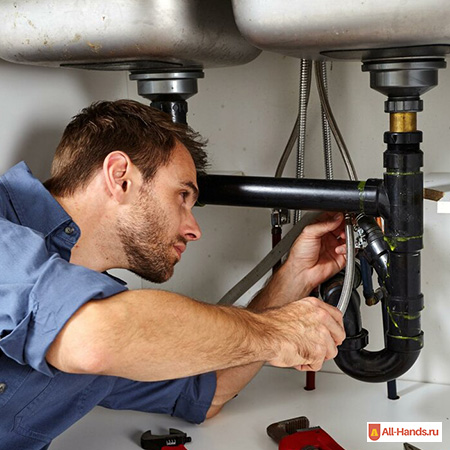 welcome to
Clean Finishers
As a homeowner, your plumbing system should be one of your most recognized methods. Without an accurately working plumbing system, you can find yourself tired and suffering. While some homeowners may attempt to use DIY strategies, getting expert services is always the best choice.
Creative Team
Meet Our Team
Clean Finishers services are thorough, consistent, and customized. We provide complete home care solutions at affordable prices within the UAE. 24/7 Team of Professionals dealing in AC Installation, Repair, Maintenance, Handyman, Electrical, Flooring, Ceiling, Tiling & Painting Services.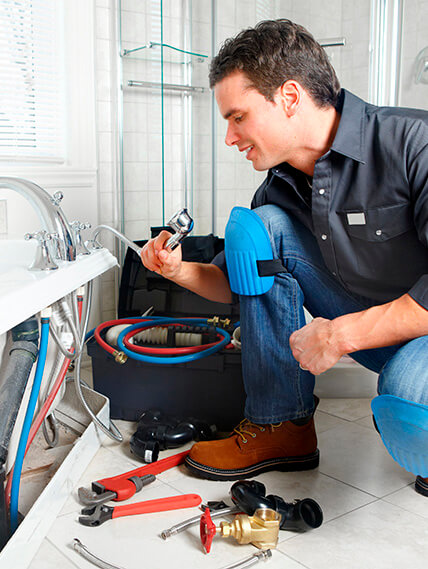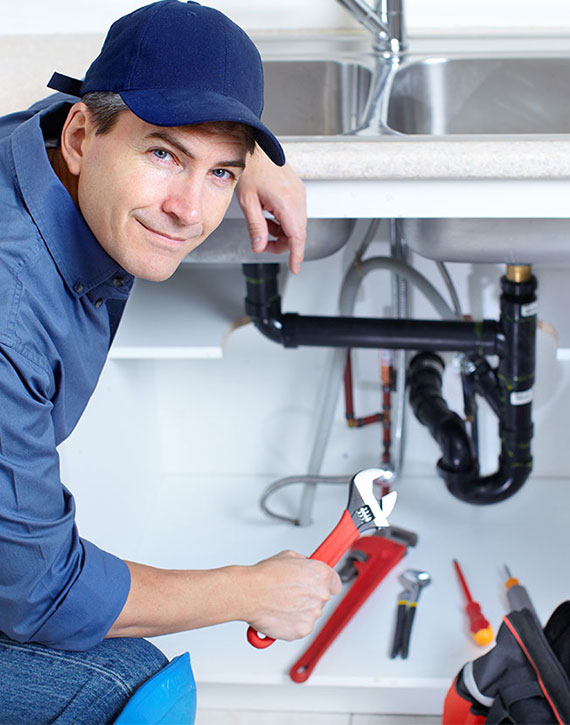 Clean Finishers
Plumbing Services