Home ,Wall Painting Service In Dubai 
Our team of Painters in Dubai provides best painting services in Dubai and believes in Experience, Quality & Workmanship. We combine all three with low prices and provide you with painting services unmatched by our competitors.
CleanFinishers has all the experts who create your wall look. We have been in the United Arab Emirates and providing painting services for our customers in different communities.
We as Painting services provider are called by customers when they move out of home or purchase new properties. Wall painting services are required for the home, offices and different places. We are capable to accommodate any schedule.
So, If you need your room painted in 1 day, we have the painters to do it real quick. We also offer skilled painters the same day for small projects and can supply a large crew for big jobs anywhere in Dubai.
With Experience & quality of our painters and decorators, we have best the painting services resources in Dubai in terms of Painters, which is very important to make the painting services run smoothly.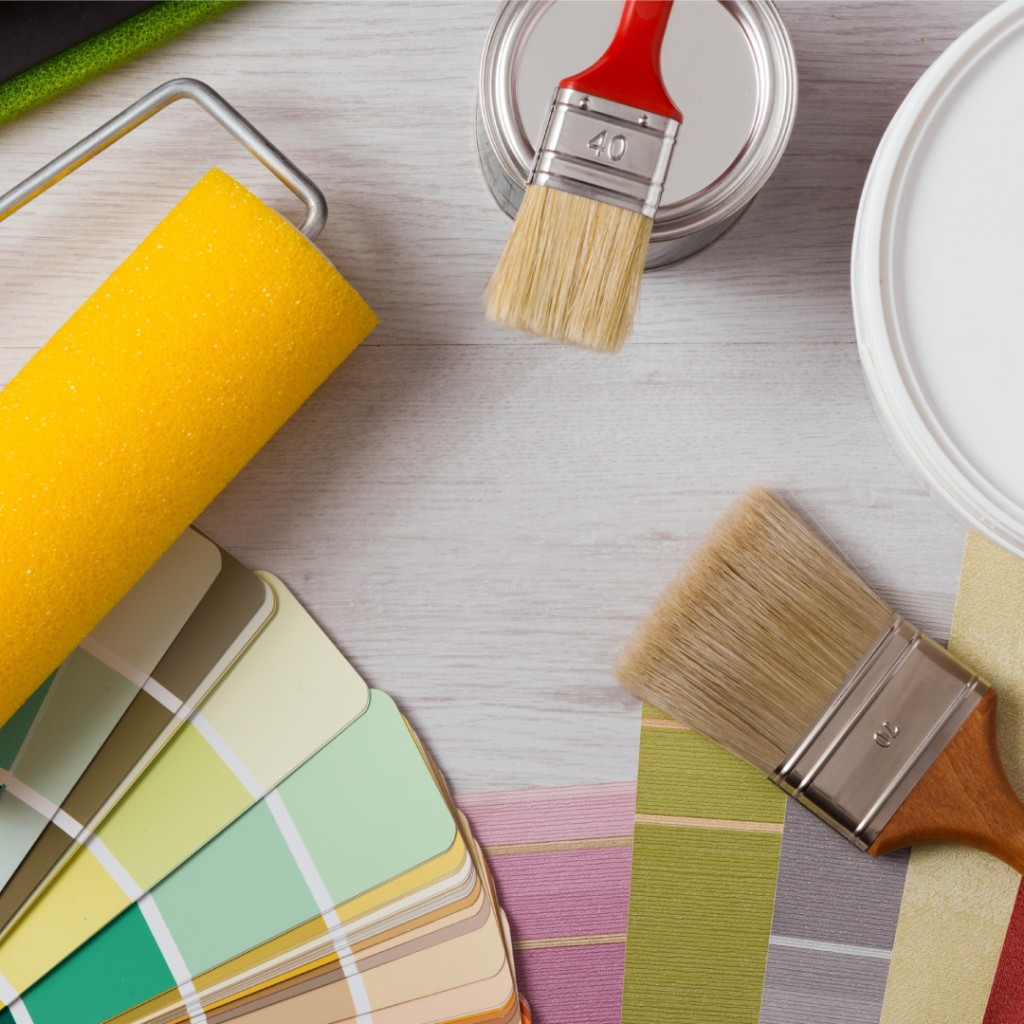 Providing painting services for your home and villa is always a challenge to keeping up with the seasons. It's about staying in style and trends and it's something every homeowner or business owner must do now and again.
Why Clean Finishers for Wall painting In Dubai 
CleanFinishers painters and decorators in dubai believe in starting and completing home painting and villa painting on time in Dubai. Our Painting Services Dubai understands the challenges customers go through in home painting and villa painting and hence we give the best prices and quality.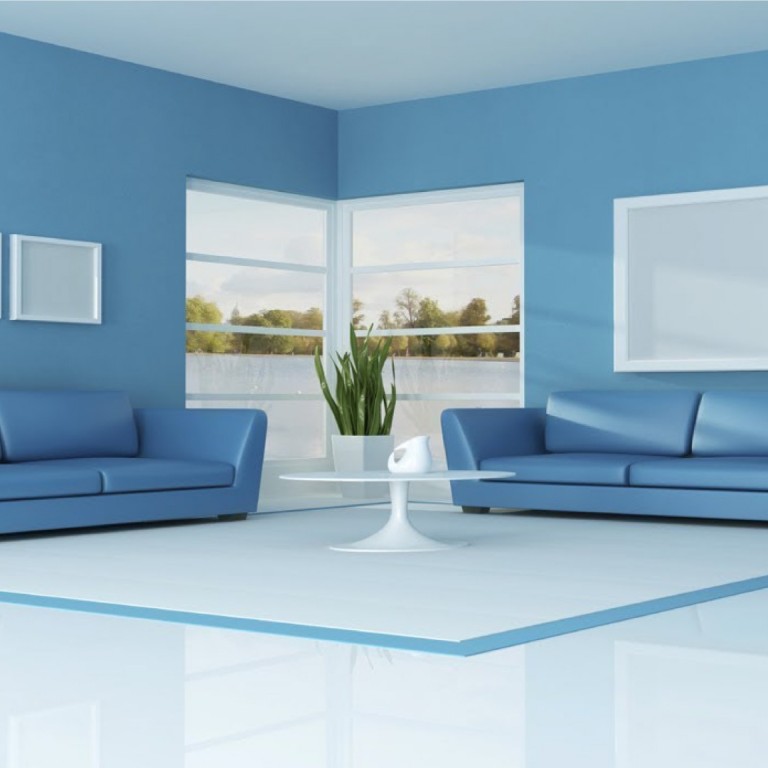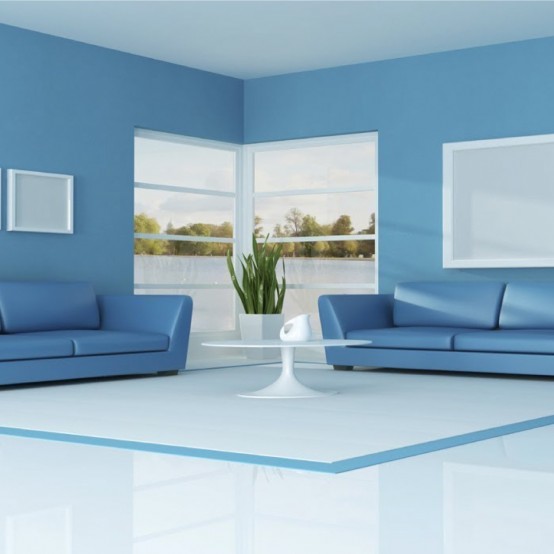 We at Clean Finishers always connect our customer with Crew Leader and Project Manager as a single point of contact for house painting and villa painting Dubai. He is dedicated to ensuring that our customers are satisfied with our painting services, from start to finish!
CleanFinishers.com professional painting contractors deliver quality work for house painting and villa painting Dubai. Today the painting services choices are more complicated in Dubai. But we have the painting experience and painting knowledge to know what will work best for our clients.
We understand the busy schedule of our customers and hence our painting services work on weekends and late nights to provide house painting service and Villa painting service with accurate, online quotes and can start painting within a day (but are also completely flexible to your schedules).