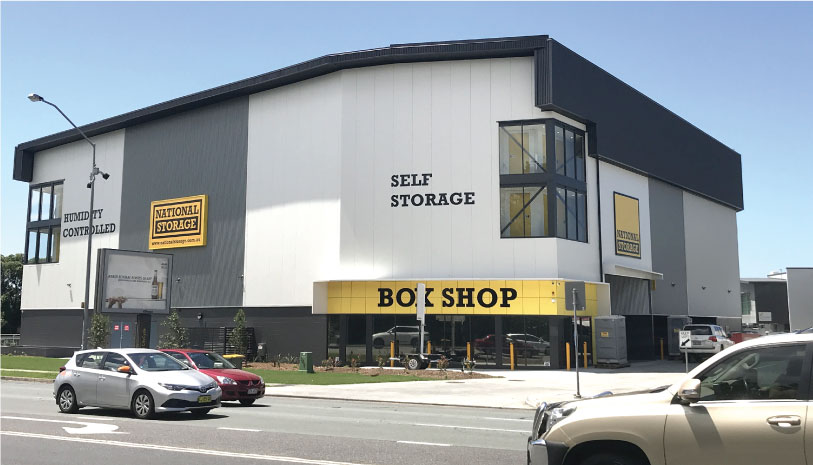 Whether you're moving or renovating your home, traveling for a few months or need to clear the spare bedroom for a new arrival, CleanFinishers has the perfect storage solution for you. We cater to all types of people from couples looking to add more space for the arrival of a baby, to students needing somewhere secure to store their college books during the summer months.
Conveniently located in the heard of Dubai, our British owned and operated storage facility is secure, clean and fitted out to a UK standard. Security is our no.1 priority so every individual lockable storage room is monitored by digital CCTV and security, 24 hours a day.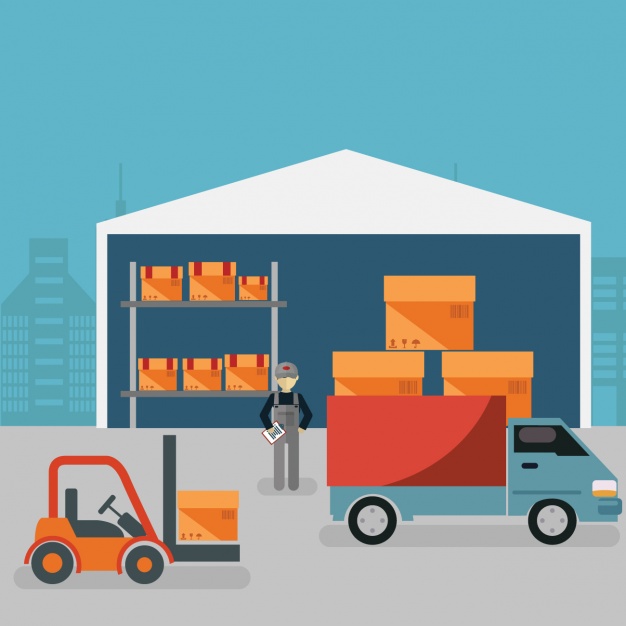 Why Choose Clean Finishers for Storage Services in UAE?
Packing Materials on-site
Boxes of all shapes and sizes, sticky tape, bubble-wrap and much more in store. We can help with all your packing materials. Just drop in and see us.
Short and long term Storage
Don't want to make a long term commitment? Not sure when you'll stop needing us? Don't worry! We're flexible. You can stay with us for as long as you need, all we ask for is a minimum 1-month commitment.
Affordable and professional, our team will come directly to you and take care of everything for your move. No need to lift a finger!
Whether you need to store just a few boxes of household items or the entire contents of your home, with 10 different room sizes, we will definitely have a storage solution for you.
Why Choose Mini Warehousing Service in Dubai?
Comprehensive fire alarm system. 24/7 Service, and individual lockable units with digital CCTV and onsite security guards, round the clock!
Make loading and unloading easier – drive right into our facility, use our wide corridors and heavy-duty trolleys to move your personal storage in dubai.
Upgrade/Downgrade at any time
As your personal circumstances change, so will your requirements for storage space. Upsize or downsize at any time with a simple phone call and no transfer costs or penalties.
We simply always quote you our best prices first time around and publish them on our web site. No hidden fees. No hidden costs. Complete transparency.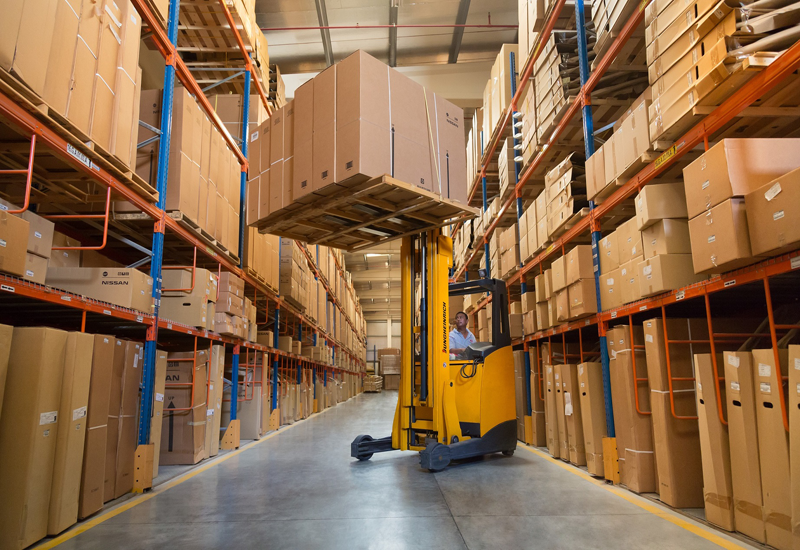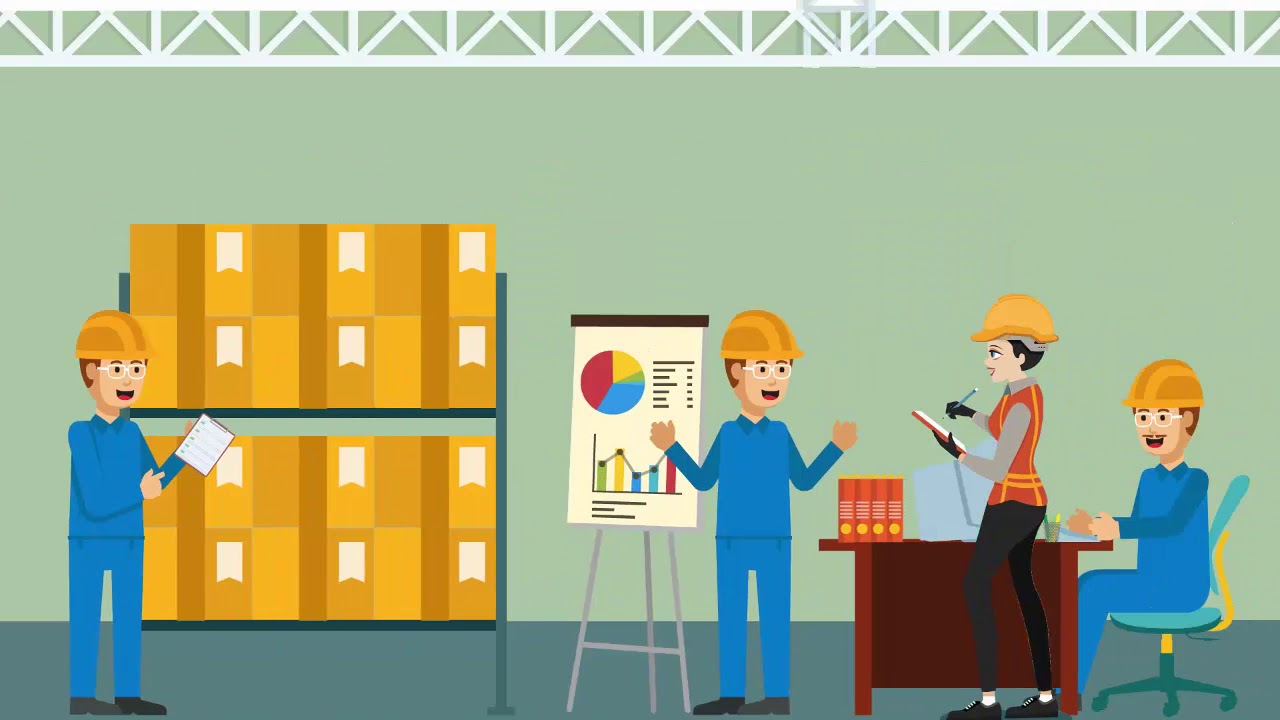 Book Storage Warehouse Space Dubai | Dust & Pest Free
If you're like many of us, all of your stuff doesn't fit into your home or office. Whether you're drowning in clothes, books, files or memorabilia, self-storage lets you keep your belongings without sacrificing the roominess of your home or office. With self-storage, you rent space, typically on a monthly basis, to stash your property. Unlike full-service storage facilities, where you have limited access to your property and someone else figures out how to store your items, self-storage units give you full control over what is in your unit and how items are arranged.
Our documentation is also kept relatively simple and straightforward thus avoiding the need for lengthy and complicated legal documents which require hours of study to understand! All we ask is that our clients deal with us in the same good faith as we assume everyone to observe.