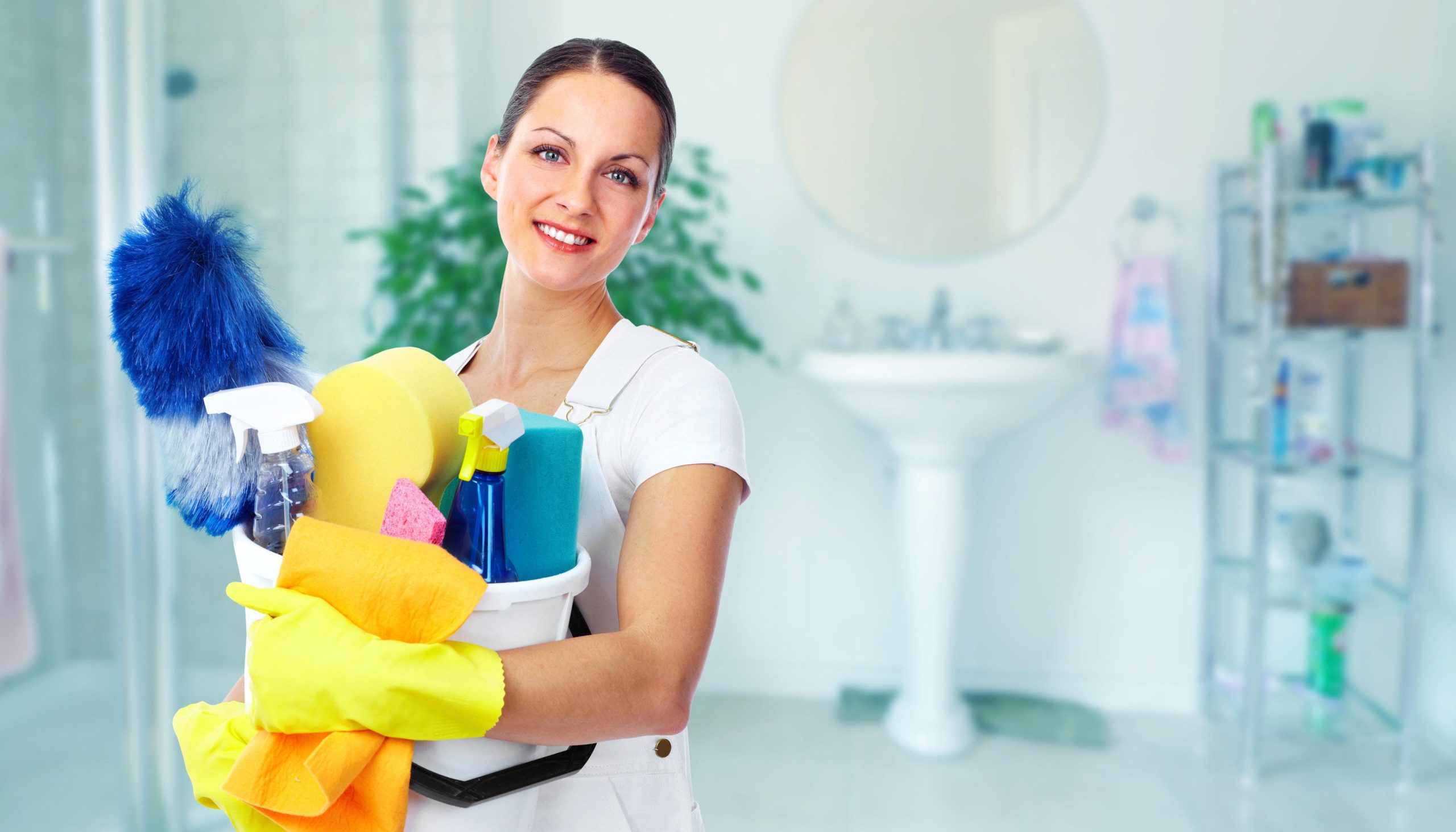 Easy to Book Residential Cleaning Services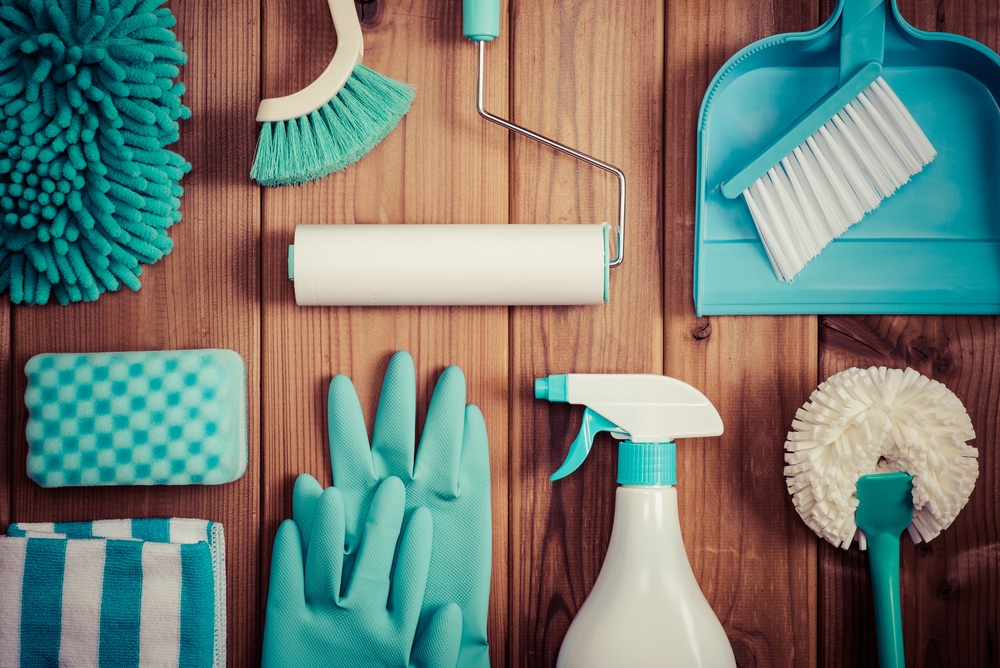 Need a helping hand around the house? We know how nerve-wracking it can be to have a stranger come in and touch your things. What if they don't do a good job and you have to clean up after them? Fret not! CleanFinishers has got you covered!
We have a wide selection of home cleaning services that employ the best cleaners in Dubai. You can browse the different cleaning services, read genuine customer reviews, and get quotes free of charge! If you want to just book a service, that is possible too!
A cleaning company in Dubai will take care of a variety of tasks in your home, like dusting, mopping, and vacuuming, and even washing your clothes and ironing them. There is no task too little or too long when you find qualified cleaners in Dubai through CleanFinishers.
Arrange for a regular weekly or bi-weekly visit by the cleaners in Dubai to take care of the house chores while you take some time for yourself and your family.
Contrary to what you might expect, booking home cleaning services Dubai won't break your bank. The exact cost, of course, will depend on the number of hours, maids and services you require. You can also expect a slightly higher cost if you want the cleaners Dubai to bring cleaning supplies with them.
Our house cleaning services are dispensed with maids who've the keenest eyes and who are extremely adept at cleaning homes thoroughly without leaving any unattended stops behind. CleanFinishers possess the best maids in Dubai to do the job of cleaning your home for the best cleaning that you will get in anywhere around our price range. With our expert maids, residential cleaning will be much easier than before.
Prudent House Cleaners
Our cleaners are extremely prudent with your belonging and will only clean everything if proper permission has been given, and if there is explicit information regarding any item that is not to be disturbed then our prudent cleaners will not touch that object.
Keen-Eyed Cleaners
Our cleaners are keen-eyed when it comes to spotting dirt and other unwanted materials that are lying around. Our cleaners in Dubai, who are of the highest caliber, have been trained with regards to specialties and each maid will be adept at general cleaning skills needed for an effective residential cleaning session.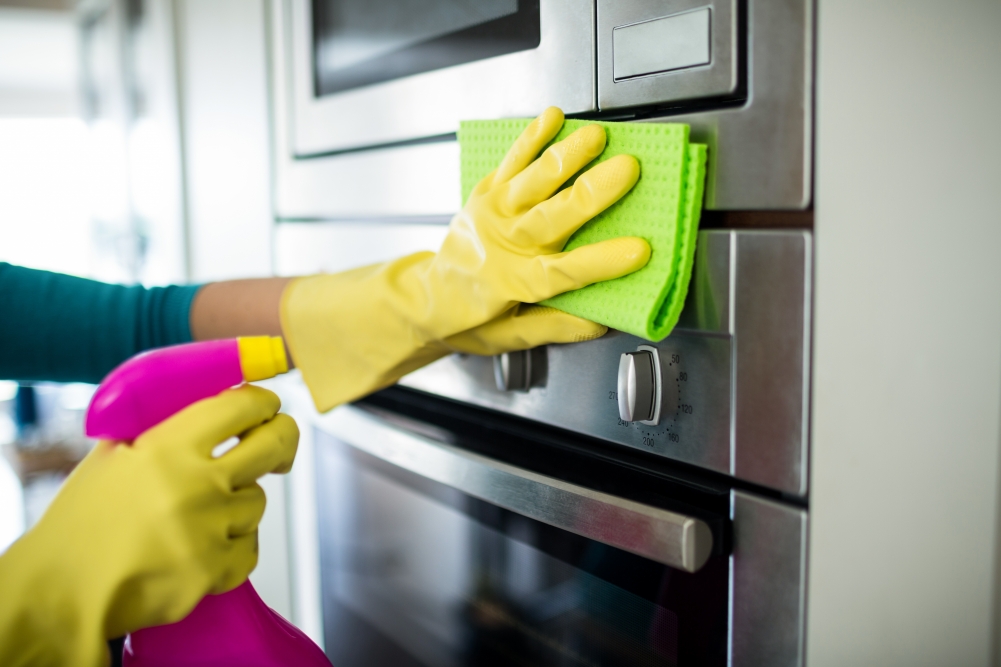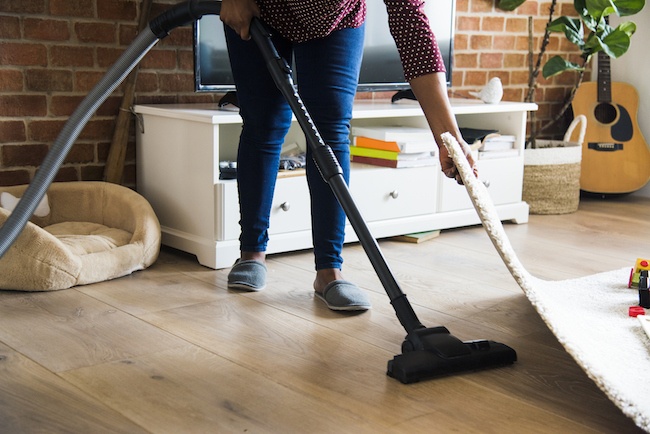 How Often a Cleaner in Dubai is Needed?
Daily House Cleaning
If you have a jam-packed schedule, young kids, or you are an elderly individual who needs assistance each day with basic chores, you may consider this option.
Weekly Cleaning
Hiring weekly – Once, Twice or Thrice, help is a great option for anyone who wants regular maintenance in the home.
Bi-weekly Cleaning
A Bi-weekly visit is a great option for anyone who just wants a professional to take care of the cleaning on a regular basis.
One-Time Cleaning
If you have enough time to or simply prefer to clean your home on your own, you may opt for an occasional cleaning service.