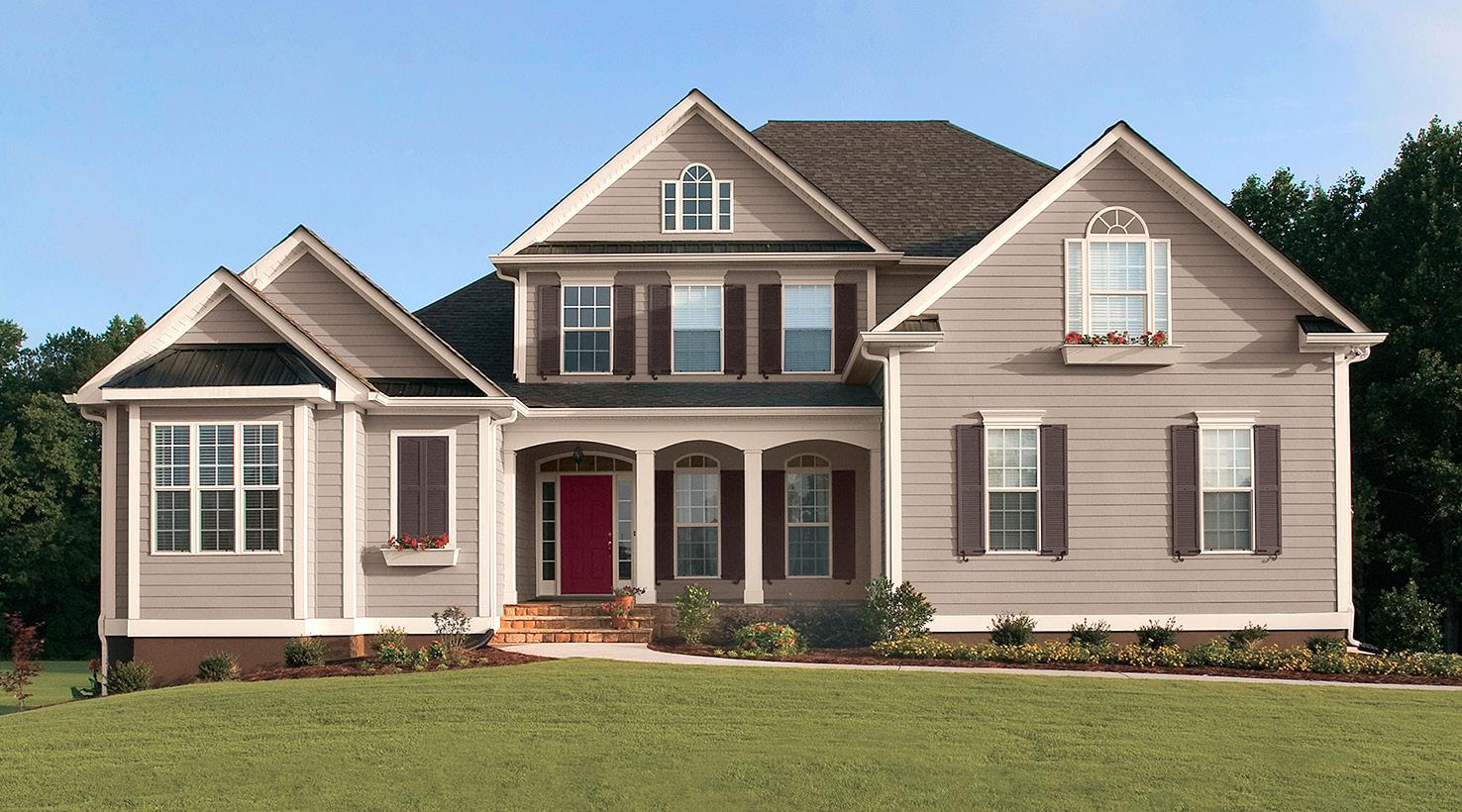 CleanFinishers.com is the #1 resource for the Coating Industry in UAE and the Dubai area with hands-on coating and painting guides to help consumers and professionals in this industry save time and money. If you are in need of coating expertise for a project or looking for a free quote to challenge your current suppliers, get in touch through our Free & Quick Quote service.
Professional coating information
Expert coating consultancy
Free coating quote service
Our team of coating experts is here to help. Feel free to contact us and we will connect your quote inquiry to the most suitable coating partner in the UAE.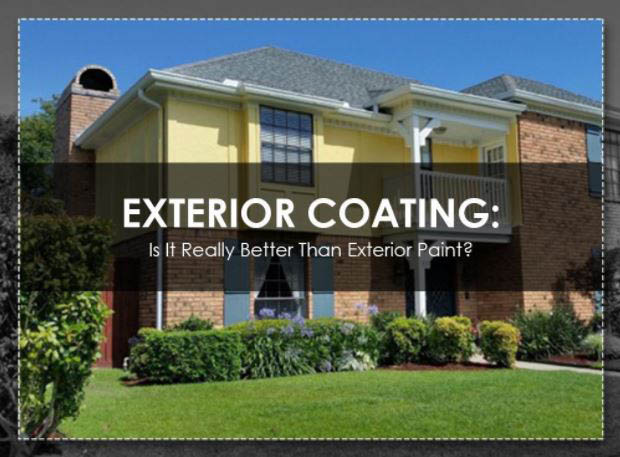 Create an Appealing Feel with Decorative Outside Coatings
It may seem like paint is paint, and surely it doesn't matter whether you use it outside or inside. While this might have been true a couple of decades ago, developments in coating technology mean that today the differences between exterior and interior coatings are far more pronounced. The solvents used for both are both water- or oil-based, and the differences lie in the pigments, resins, and additives that provide these paints with the qualities needed to work their best.
Exterior paint is exposed to all the damaging elements the world can throw at it. Rain, temperature variation, and most importantly UV radiation are all conditions the paint will need to withstand.
Because of this, exterior paints are formulated to deal with harsh conditions without peeling, fading, chalking, or blistering. They avoid pigments known to fade or contain higher quantities of pigment, have more elastic resins to flex with expanding and shrinking substrates, and many contain anti-mildew additives.
Architectural Coatings UAE – Manufacturers & Suppliers
With such a healthy industry, it can be no surprise that architectural coatings are widely available in the Emirates: they can be purchased online, in hardware- and designer's stores as well as via international trading companies in the Emirates.
AkzoNobel, Jotun, Hempel and Al Jazeer Factory for Paints are the leading suppliers of the Middle Eastern coatings market. Additionally, manufacturers such as Nippon Paint and Kansai Paints are increasing their market share in the UAE and elsewhere in the Arabian Peninsula.
If you have a project and require architectural coating, our experts are here to help. Take advantage of our 100% quote service by clicking on the "Request a Quote" below the article, and let us connect you with a coating solution for your project.
We, in collaboration with our coating partners, can help you find the coating you need.