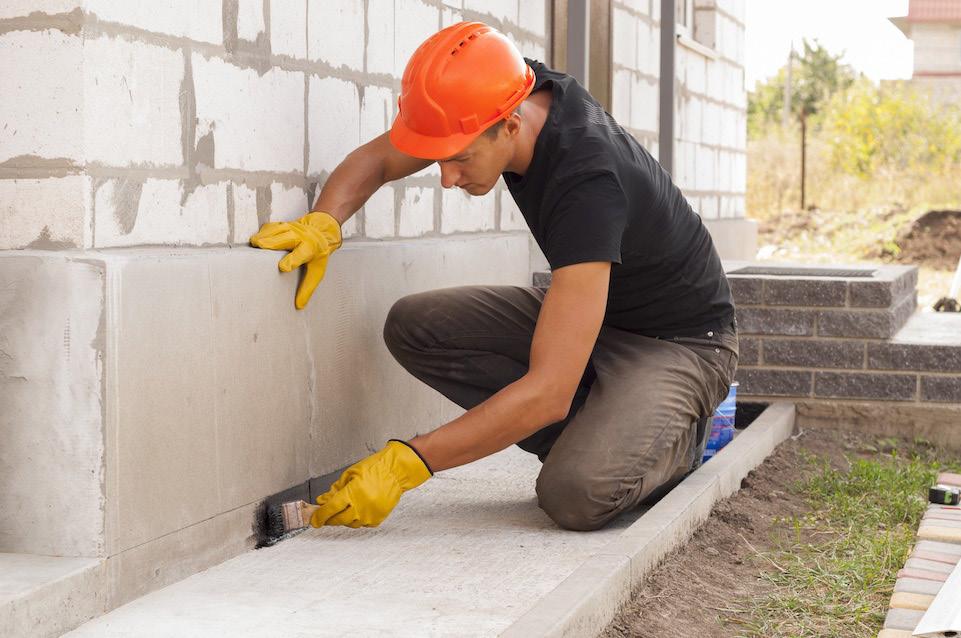 Wet or damp basements are the most frequent complaint of homeowners. Traditional, decades-old basement waterproofing methods have not passed the test of time. Over 60 percent of basements have moisture seepage in one form or another, while 38 percent experience mold and fungus growth due to an elevated moisture level. Slab-on-grade buildings suffer similar moisture problems. Now, there is a better solution!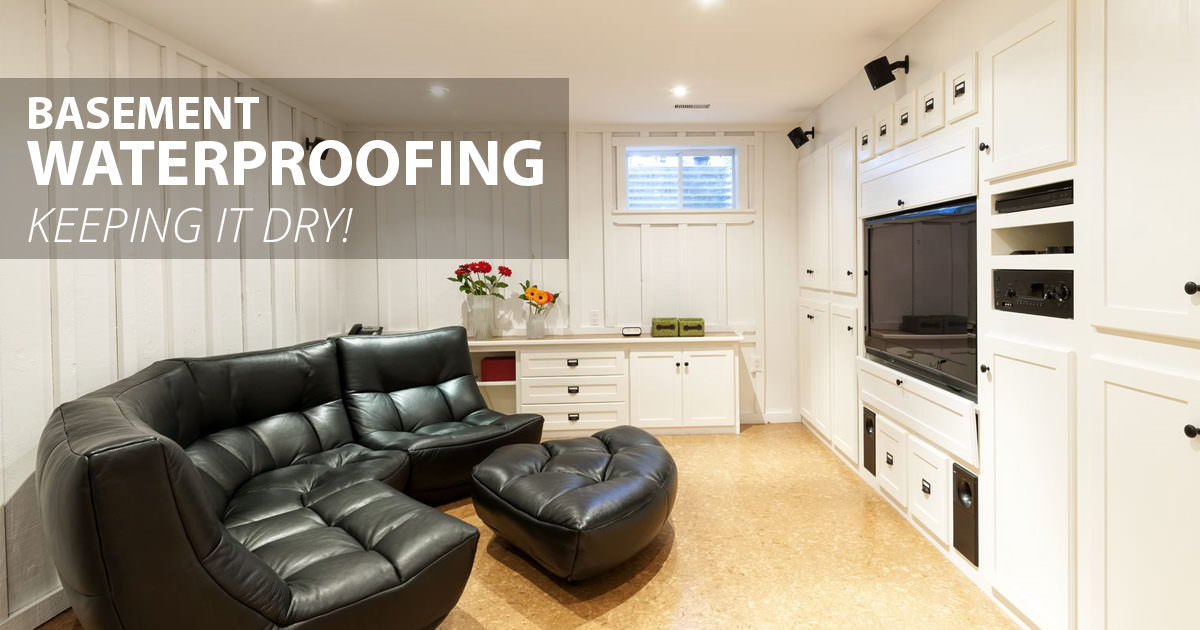 Waterproofing Contractors in Dubai
We are having a waterproofing division Leak-proof. We are based in Dubai, we specialize in combo roof waterproofing system in buildings, Swimming pool, Membrane system, wet areas and we have a wealth of experience and specialist knowledge of installing waterproofing systems to comply with the environmental, health & safety regulatory bodies of UAE.
HOME EXPERT FINISHERS TECHNICAL SERVICES our professional and experienced teams are dedicated to providing you with impeccable execution of work, highly – Quality customer service and guaranteed satisfaction we have an envious record of timely execution of all projects handled to date.