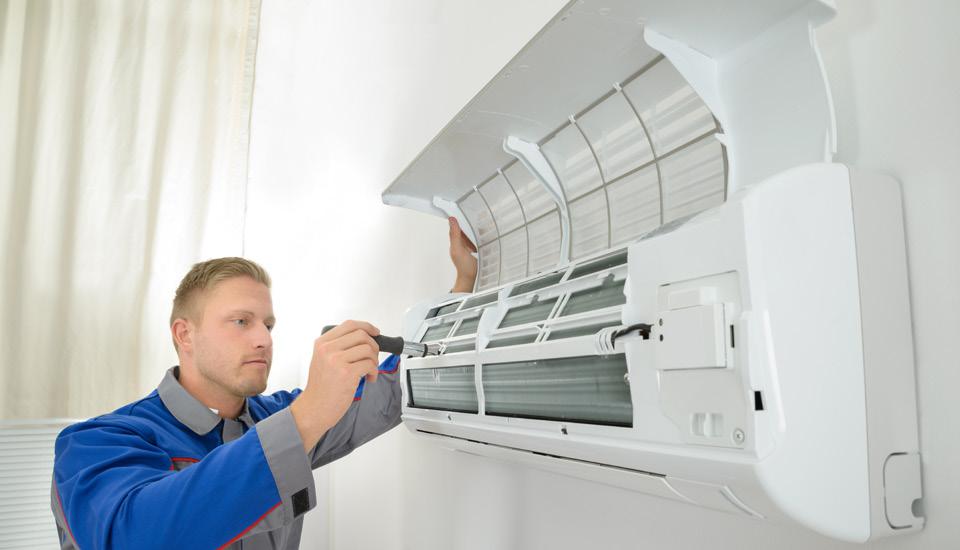 AC Cleaning, Installation & Maintenance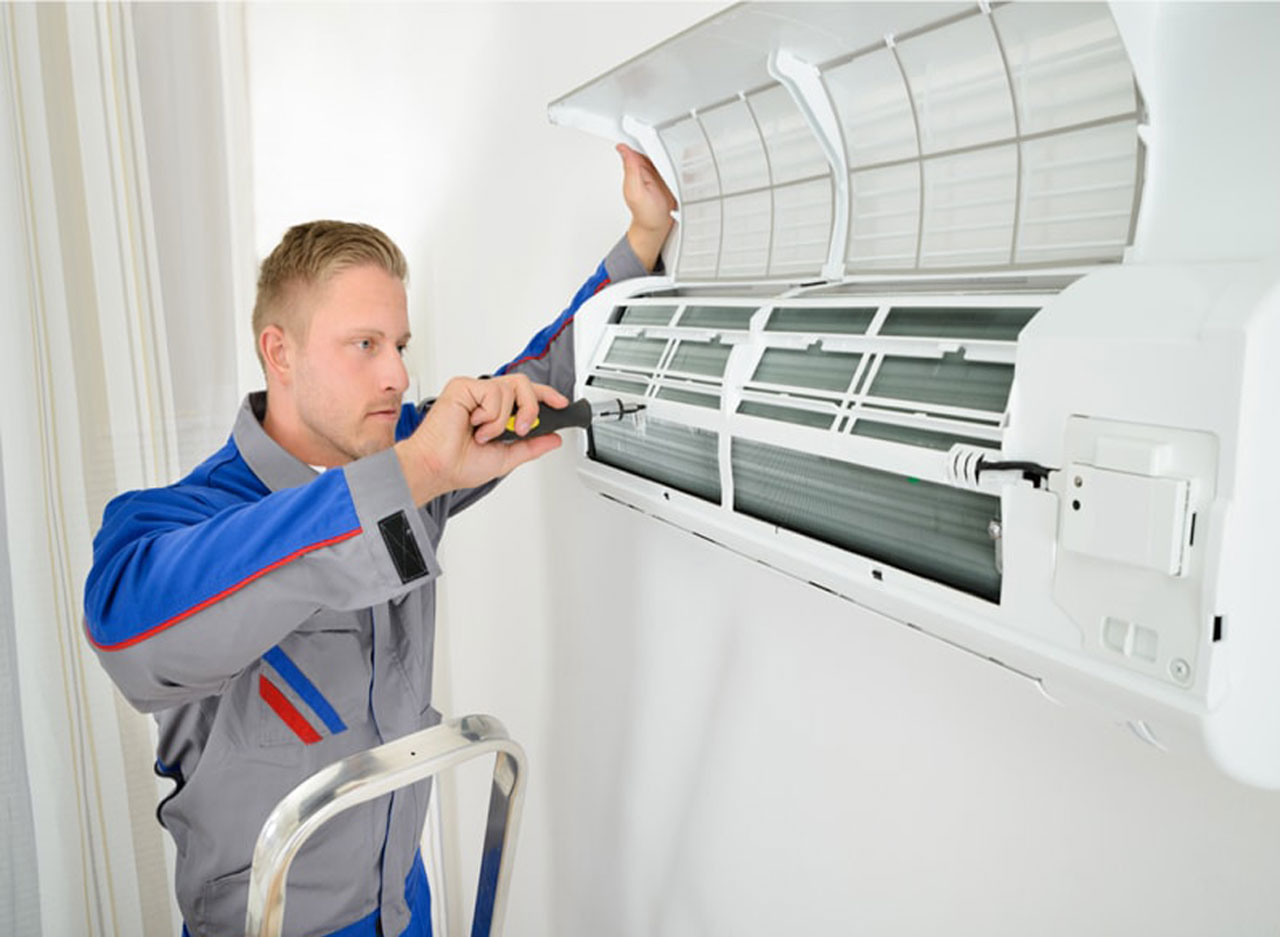 Air conditioners are a necessity in regions with tropical climate such as the UAE. With time, they tend to start having problems and require repair. Regular maintenance, on the hand, would ensure the longevity of the air conditioner. CleanFinishers is the most trusted services provider of AC maintenance and repair in Dubai.
The technology used in AC's vary based on their model and sizes. As such, you require professional assistance to complete repair and maintenance on these appliances. Our team of experts in the UAE achieves optimal results with their strong attention to detail and efficient method of work. Our skilled professionals use the latest equipment by which they can troubleshoot any problem irrespective of its complexity. Our services are affordable and can be availed for prices starting from 149 AED.
Tips for AC Maintenance and Repair
Air conditioners require constant maintenance to prevent having to pay a hefty price later. AC repair companies in Dubai flourish due to this reason. To maintain your AC, you need to check for leaks and the filter. Enlist an expert from CleanFinishers.com, the most reliable provider of AC Maintenance in Dubai, and let us take care of the troubles.
It is a promise to provide high-quality service that will help make the world better one green home at a time. We have tried to achieve this by adhering to three of our main values.
Efficiency:
By acquiring the right technology and tools, and refining procedural methods to cater to our clients' needs.
Quality:
By employing highly qualified technicians and training them to attain perfection and customer satisfaction every time.
Teamwork:
By investing in our team and promoting a positive community wherein all employees can contribute to their fullest potential and therefore feel integral to the company's progress by sharing the same ideas, goals, and company benefits.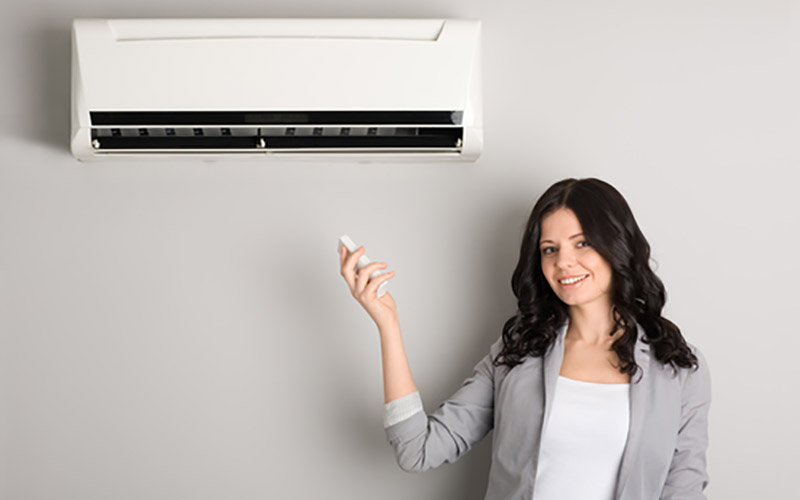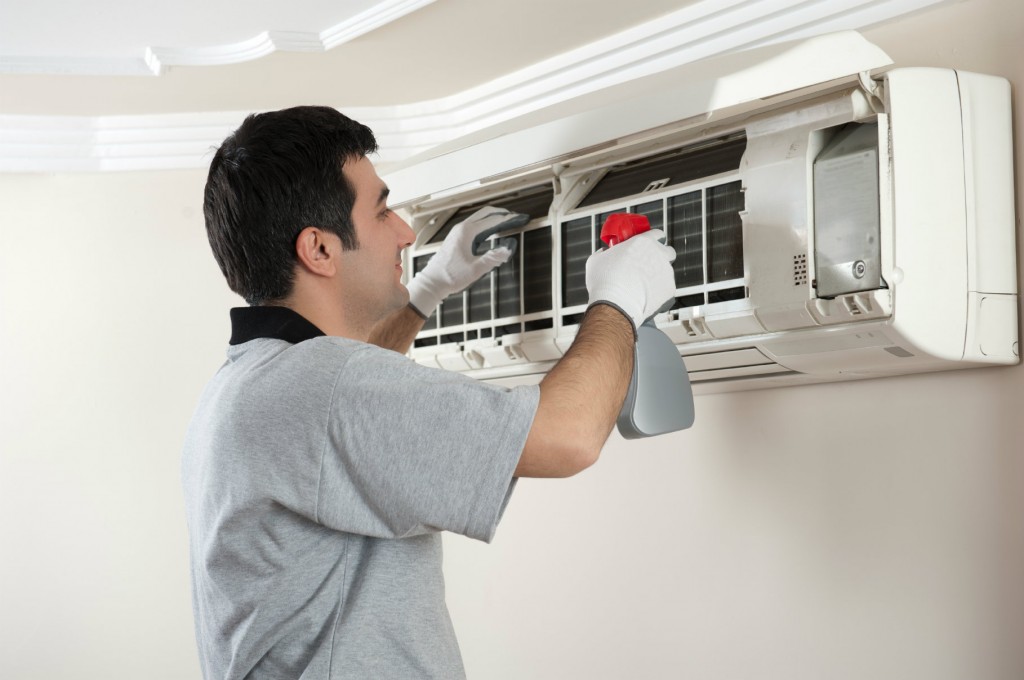 Air Conditioning System Cleaning in Dubai
Domestic, Commercial and Industrial Air Conditioning systems act as the "Lungs" of the building and need to be maintained not only for cooling but more importantly for cleanliness. Over time, contaminants such as building debris, dust, hair, animal dander, fibers from clothing and carpets, pollen, tobacco residues and many more accumulate inside the ducts and on the cooling coils resulting in growth of bio-film, mould and bacteria that is well documented as a major cause of respiratory illnesses and triggering Asthma attacks.
Advantages of clean ducts apart from the obvious health benefits are:     
People in GCC spend up to 90% of their time indoors.

50% of illness is directly related to the air we breathe.

60% of our energy comes from the air we breathe.

 You can only view 15% of the dust and dirt in the air with the naked eye.
CleanFInishers team cleans the complete air duct system to the American standard ACR 2013. This standard produced by NADCA (National Air Duct Cleaners Association) is used worldwide to ensure systems are professionally cleaned.