Painting Services in Dubai
painting services in dubai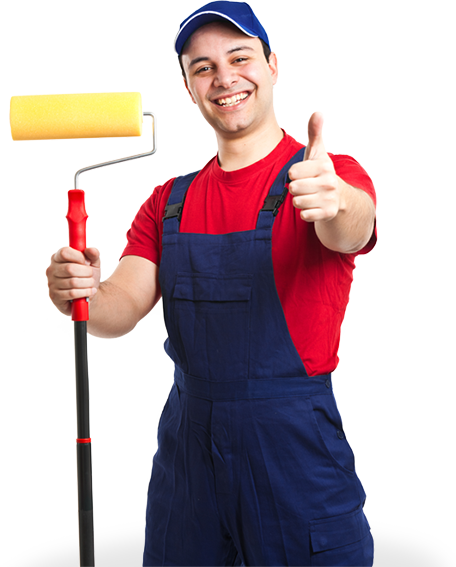 Book Painting Services Online
Reliable Painting Services in Dubai 
We provide the best home painting services in Dubai. We practice expert color consulting, bright and decorative coating, quality splashing, interior and exterior wall painting, furniture & wood painting, and much more.
Cleanfinishers team also support you in decorating repair and maintenance, such as fixing discolorations, peeling, dirt, and cracks in the internal and external walls. We have a team of the best painters, so be assure that your painting job is done in a quality and time-bound manner.
These teams are experts and have years of experience in the field to guarantee the best quality painting services. If you have just moved to new materials, your walls need unique texture, then we, at Clean finishers are ready to help you 24*7.
Experienced Painting Company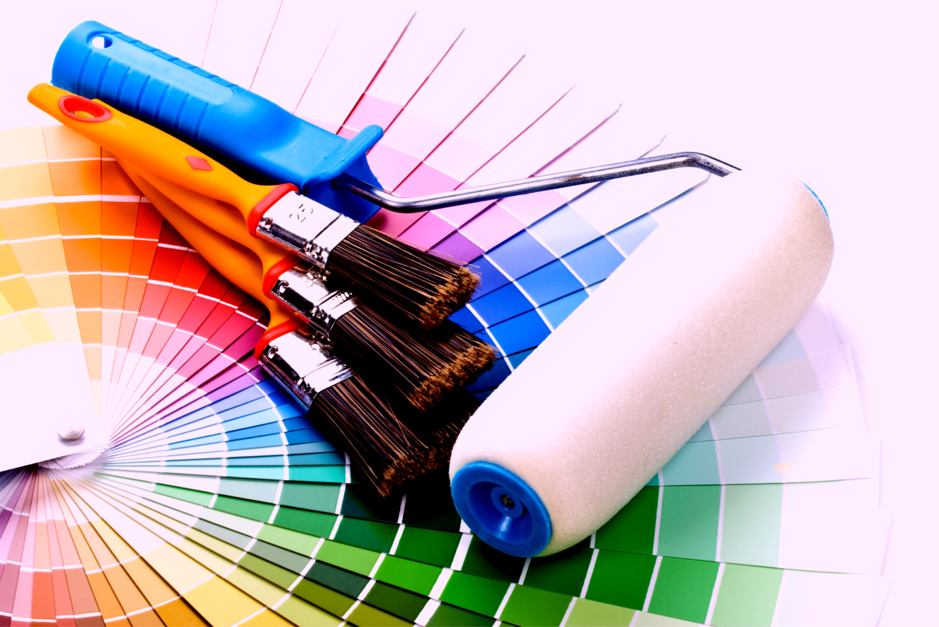 ✓ High-Quality Painting Services
As the leading painting company in Dubai, we use high-grade paints, emulsions, and durable to carry out our painting services for an enhance experience that gives your home a fresh new look. Our team is very well acquaint with the latest trends and patterns to provide you with the best painting designs. Whether you see interior or exterior wall painting services, we do it all at affordable prices. So, if your walls have turn dull or you want to give your home a new fresh look, we are here to help you. We are know as one of the best and leading agencies for providing high-quality painting services.
✓ Experienced Painting Company in Dubai
In Paint Services Support by the vast experience, we provide complete makeover solutions for our clients, be it relate to the internal and external wall painting services in Dubai with the filling of holes and cracks, theme design, wallpapers, wall covers, or even a touch/patch-up work, end of tenancy paintworks. We have years of expertise in the field. We have done quality painting work in Dubai to check what our customers say about us in Testimonials.
✓ Satisfied Painting Services in Dubai
For Paint Services we grant expert conferences on colors, materials, and estimates before one of our specialist teams undertakes the task of painting your home. Then, we process with the painting job with a proper plan, design, and timeline. With us, you don't have to worry about the selection of colors and designs as we take care of everything.
✓ Expert Team of Professional Painters
Our specialists are highly skill and complete painting jobs as per your approve timeline, giving a swift and pleasant painting experience for commercial and residential painting.
home painting services in Dubai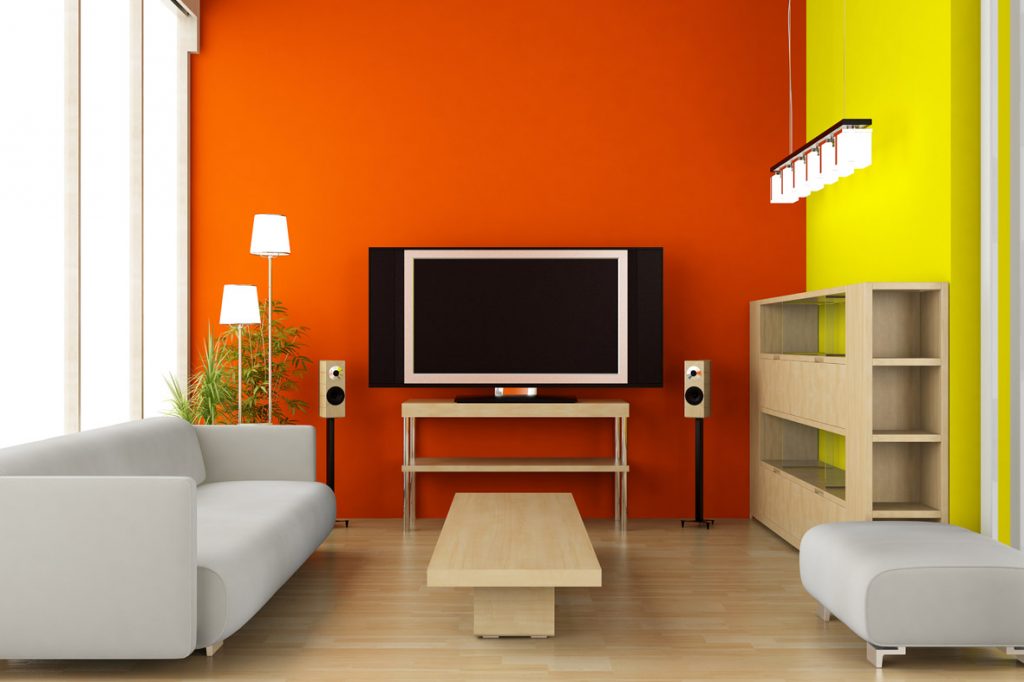 Professional House Painting Services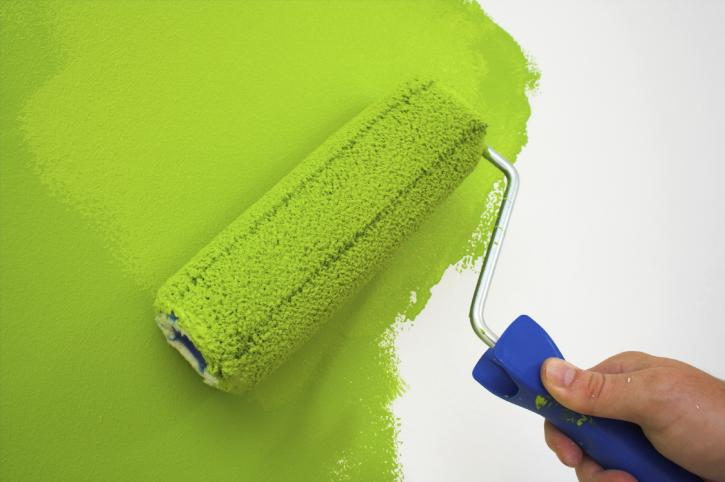 ✓ Modern Painting Tools
In addition, modern painting tools enable our highly professional team to undertake home painting while maintaining the proper standard of hygiene.
✓ Painting Services of Unmatched Quality
We believe in our customer's satisfaction, which has enabled us to provide painting experiences in Dubai that are unmatch in quality. Our high-quality paint jobs have earn us a reputation of being the best painting & renovation company in Dubai.
✓ Best Prices Guaranteed
Our professional painters and decorators save money. We try that every house and villa painting services Dubai should end up costing less than the actual budget. We give the Best Price for our painting services with the best painting quality. Hire an Experience Clean Finisher's painter in Dubai.
✓ Customer Satisfaction
We at Clean Finishers always connect our customers with the Crew Leader and Project Manager as a single point of contact for house painting and villa painting in Dubai. He is dedicated to ensuring that our customers are satisfied with our painting services, from start to finish!
Reliable Painting Services in Dubai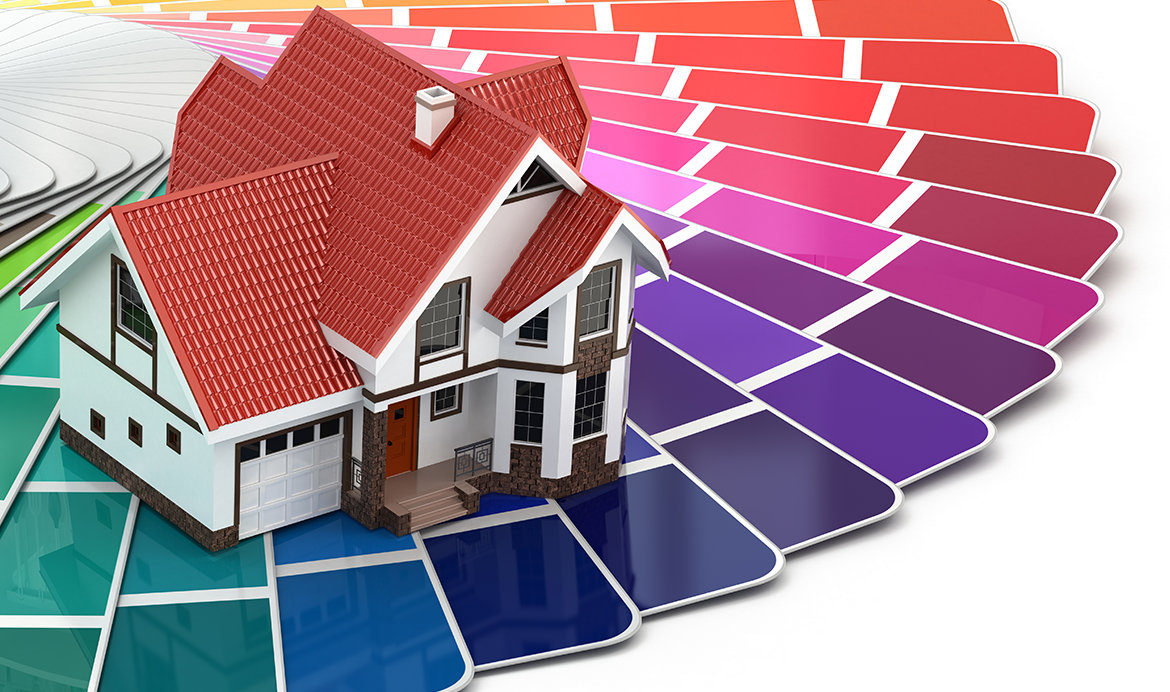 Each of our painting services comes complete with crack filling, putty, and everything else needed to provide new paint that you'll love.
Our professional painting experience is anywhere we shine, but our house painting services Dubai clients have also come to recognize the other things we do that make a variation. For example, from ultimately protecting your furniture before starting to make sure that there's no singular drop of paint on the floor when we ignore, cleanfinishers is assigned to producing the kind of service that we would need for ourselves.
Professional House Painting Services
Cleanfinishers is a professional full-service painting service in Dubai for interior and exterior painting architects. Our goal is to constantly focus on high-quality work while providing superior service and only practicing and recommending only high-quality exterior and interior paints and coatings. However, we know that people are willing to pay a little bit more for quality and professional service with experience. When the low price was the most critical concern, we try to convince our customers since we at clean finishers know that HOME is where the Soul is, even if it is a Rented Property. We do not compromise with quality.
Due to our No Bargain with Quality policy, we have gain a reputation as a premier house painting service Dubai painting architect with a wide range of skills. Whether your home painting project requires interior painting or exterior painting of a single-family residential home, cleanfinishers is the Professional Painting Services in Dubai that has the experience and the train workforce to complete the job. To guarantee superior quality for our clients, we simply use the most reliable available paints.
We have become the most extensive practice in the painting industry to neglect our clients to clean up when we have finish the house painting service. Our qualified painters in Dubai make sure that your house is given in a precise and proper state. Before we say that a project is conclude, one of our painters or project managers will do a final walk-through by the homeowner to ensure our work met or surpass expectations.
We Provide Painting Services For:
When we begin a house painting service Dubai job, we do not skip to another project in the middle of it only to serve another customer. So your house painting service project will get the attention, care, and expert performance it deserves. We will stay with your plan continuously from commencement to end.
Contact us today and find out why cleanfinishers is the best choice for your House Painting Service for those living in Dubai.