Wall painting Service in Dubai | Painting Service In Dubai
Whenever someone plans home interior designing, the first thing is to color the walls. Do you consider it while renovating your living place? Usually, owners first make a layout regarding the home interior, including the structure and overall property design. However, wall painting seems to be the first preference of owners when they make a rough sketch in mind. Room colors have unlimited choices. It depends on the taste of a customer who chooses the style and color, as you can see plenty of paint ideas. Regarding the options and styles, people often make mistakes when picking the colors.
Color selection is a vital step that owners have to do to make rooms elegant. Regardless of unlimited shades, here are the seven most significant mistakes people make when decorating their rooms?
1-Not Using Samples Before Applying Paint
The biggest mistake that many owners make is to apply paint without checking the sample. It's a blunder that can put them in trouble when texture goes wrong. They choose their favorite shade at the shop, but it looks entirely different when the expert applies it to the wall. How to avoid such a situation? The best is to use a sample first to get rid of embarrassment. Mostly, the colors of Wall Painting  look different in light, and they give a different shade entirely in the dark. It can ruin your selection. You can try three to four samples before making a final selection. In this way, you can save your time, energy, and money while purchasing the paint.
2-Ignore the Bigger Picture
Another major mistake is to miss the complete picture of the room. In this case, the best is to make a layout. Also, you can imagine the entire design in your mind to get some painting services in dubai. Many owners forget to sketch by matching different tones. They can ask sellers to show samples on a booklet or card. After viewing the several choices, they can relate the sketches to reach the property standards. By looking at the variety of tints, they can view a clear picture of a home. It's a good idea to consider before applying distemper on the wall.
Further, it will be a difficult job to replace the design once used. Don't act fast. Just think logically at the time of selecting colors.
3-Select too many colors in one room
Among the misjudgments mentioned above, many owners select too many colors for one room. They go with different shades that make their place less attractive and adorable. If we take an example of walls, they make two sides of the same pattern and apply it differently on the rest of the sides. This particular pattern doesn't make sense, mainly when they use two dark tones on two walls. The best is to go with a three/one combination or keep the same style for all four sides. There is no point in choosing different textures on all your boundaries. Also, the owners should focus on matching and contrasting.
4-Ignore the Existing Room Decor and Furniture
Rule number one of painting a house is to follow the surroundings and interior. Unfortunately, the majority of the owners ignore this pattern while decorating their living places. The furniture and existing décor are essential, as it gives an idea to the owner whether to choose light shades or dark. The wall arts, hangings, and accessories are given importance while designing. The creative owners always look at the home's current condition whether there is a need for any addition regarding the décor or not. They make a logical decision regarding painting décor to make it look awesome.
5-Ignore the Ceiling
The Ceiling is also a vital part of the room interior. It makes your living place fascinating, so you can't skip it from your décor plan. If you are confused about the paint selection, you have to consider it in your list. It would help if you chose a color palette keeping in mind the Ceiling. If it comes in white texture, you can go with white and light patterns for your walls. You have no point underestimating the roof style while selecting varnish. It can put you in trouble, as visitors or guests will not praise your residence because of a mismatch. Both should resemble. It's a fact that owners should give priority.
6-Ignore Current Trends Blindly
If you plan to renovate your house and ignore current trends, you can't start a better project. You can't ignore the current trends while choosing your varnish designs. No matter if you decide on emulsion or distemper, you should not skip the trends that can enhance your home appearance. It covers curtains, carpet, flooring, bed cover, pillows, and all bedding items. If you relate your color with existing trends, you come out of all the confusion. It's up to you whether you make a contrast or go with an exact match; the point is to make your place graceful. It should be your concern. Hence, you can do it by paying attention to modern trends.
7-Ignore Window Treatment
During the time you select wall painting, you must also look at window treatment. Unfortunately, you have no chance to ignore the window and door patterns while renovating your room. It covers the window size, color, design, and layout. If there is a blinder attached to your window, you must also consider it while completing the varnish. It's the biggest mistake that many households make in the present time. If you are the one who skips such a trend, you are losing the value of your property. Indeed, it will decrease the resale value as well. To avoid such a mess, you should bother all the doors and windows, including external blinders.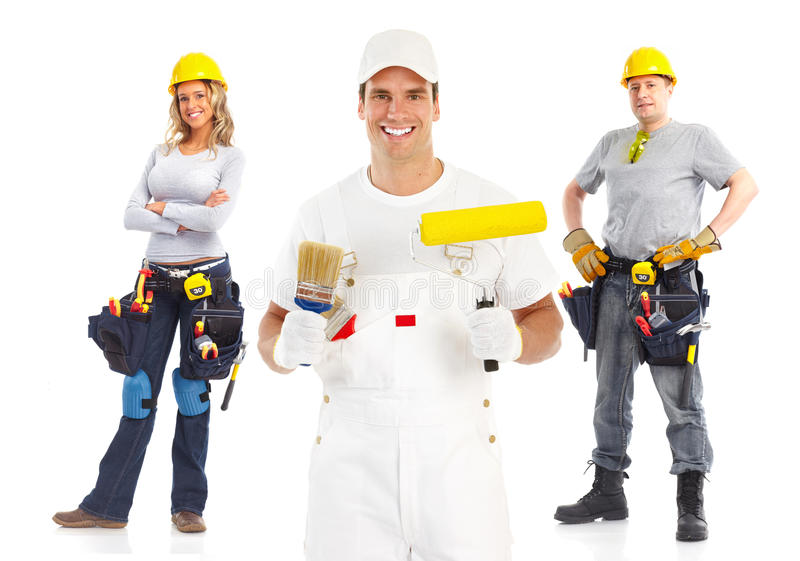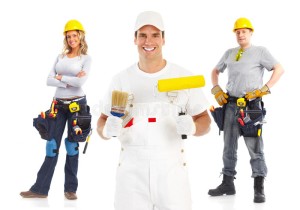 8-Ignoring Your Comfort
There are so many vital points that owners must consider while decorating their properties. Unfortunately, many households ignore their comfort level, as you can't stop traffic in your room, including pets and kids. Keeping in mind the heavy traffic, you must prefer durable fabric, accessories, and paint to maintain your comfort level. The first thing is to keep a check on current trends,Wall Painting antiques, and colors of your room to live a peaceful life. It's not a technical point, but it can affect your home decoration.
Why Clean Finisher is Best Option For Wall Painting
As per the discussion, we come to know that people commit blunders when selecting colors. These are minor mistakes that become big once applied. If you want to make your place gorgeous, you need to avoid the above errors. Remember, painting a house is easy if you follow the basics. To avoid confusion, you may use a paint sample before finally implementing it on the wall. Don't ignore the room ceiling, current fashion trends, furniture, window treatment, comfort, and most importantly, the selection of too many colors in your room. These are mistakes that can leave a destructive impact on visitors once they enter your home.